2023 Genesis Essentia

EVERYTHING ELSE JUST BECAME TRANSPORTATION
When does an automobile cease to become mere transportation and transcend into art? It's a question posed by the new Genesis Essentia, a striking concept car that showcases the brand's talents and ambitions. Following in the footsteps of iconic grand touring cars from years past, the new Genesis Essentia wears a design that has been formed and sculpted to dramatic effect. It at once manages to look cutting-edge and timeless -- a rare stylistic feat for any car to achieve.
If you look closely, you'll also see familiar design cues shared with the current lineup of new Genesis models, such as the sleek Quad Lights used in the front and rear. You'll discover these similarities for yourself when you visit our Genesis dealership in Arlington for a GV80 review or G70 test-drive. After all, the Essentia didn't get its good looks by happenstance -- head-turning style simply runs in the Genesis family.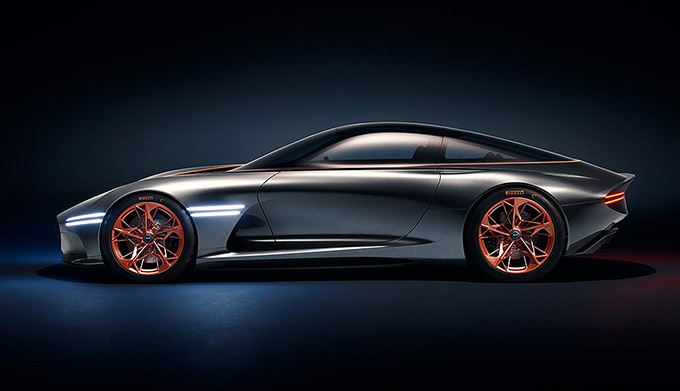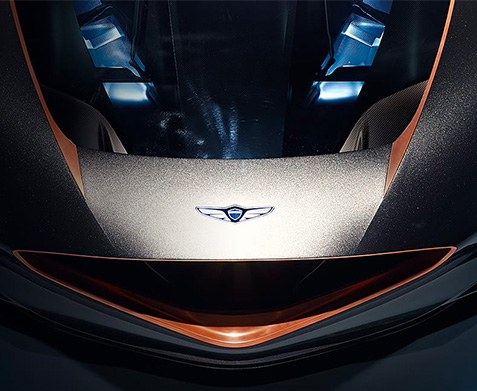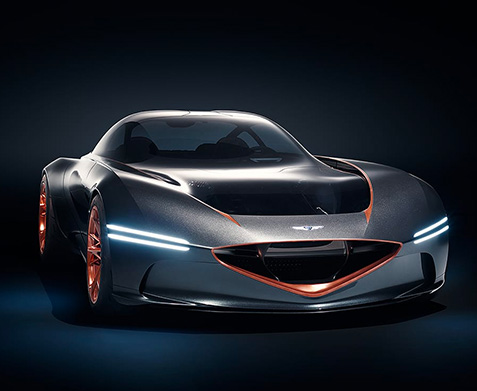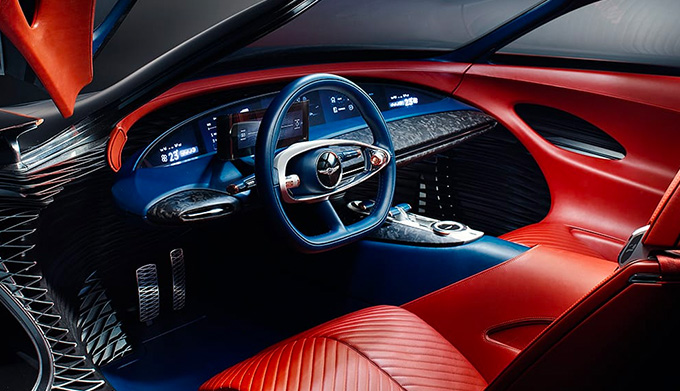 Genesis Essentia Specs & Interior Amenities
The first thing about the new Genesis Essentia that will capture your attention is its looks. Low-slung, long and wide, the Essentia features dramatic proportions that pay homage to classic luxury coupes from the twentieth century. Its sinewy body, short overhangs and large wheels give the Essentia design a sense of speed and elegance. 
How are the Essentia dimensions so striking? Largely because designers had newfound freedom with proportions and packaging thanks to the state-of-the-art Genesis EV powertrain that drives the Essentia. This battery pack is housed in the center tunnel in an I-shape structure, a decision that enables the impossibly low roofline to not reduce headroom in the spacious cabin. The new Essentia technology features also offer a glimpse of the future, as it comes outfitted with a multitude of screens tastefully set into the curved dash. Heritage-infused touches like the Cognac leather seats, flat-bottomed steering wheel and a slim console upholstered in Oxford Blue leather round out the new Essentia interior.