Genesis Mint Concept

BIG APPLE. SMALL CAR.
Genesis is ready to change the game with the introduction of the all-electric Genesis Mint Concept car. Visit our Genesis dealer in Arlington to stay up to date on Genesis Mint Concept news and learn about future EV focus. This futuristic Genesis concept model will upgrade your driving experience, offering advanced tech and performance that Massachusetts Genesis fans will love. The Mint Concept is a versatile, all-electric car that's perfectly in tune with the modern urban lifestyle, providing a simple, elegant solution to meet the complex challenges and needs of city life. Hurry in today to join the Genesis family and sign up for Genesis Mint updates.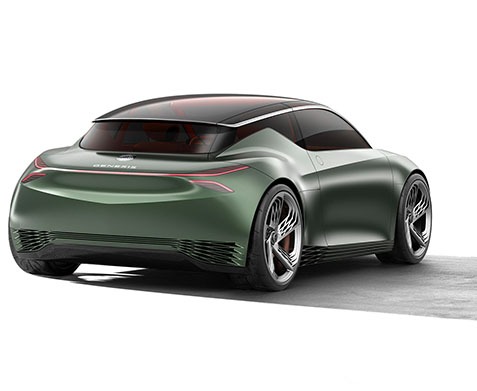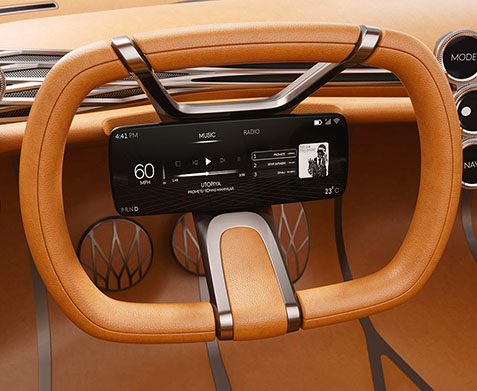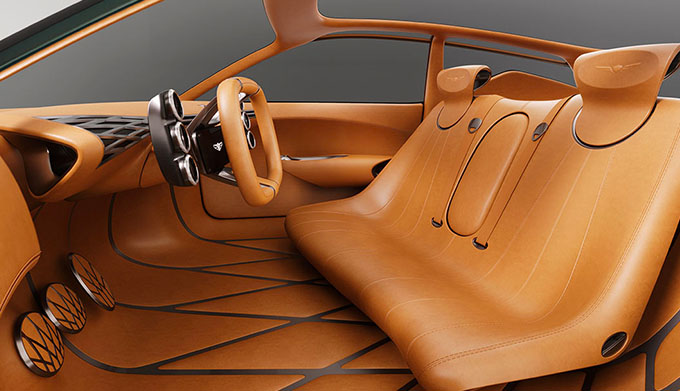 All-Electric Genesis Mint Concept
The Genesis Mint Concept is an all-electric luxury car that was born to conquer city streets. Both highly maneuverable and exhilarating to drive, this all-new Genesis model blends seamlessly with the tempo of the city. The Mint Concept offers a minimalist approach but boasts bold style that is hard to ignore. Once you see photos of the new Genesis Mint Concept interior and amenities, you won't want to live without it. Utilizing every square inch, the interior is influenced by the Korean tradition of embracing empty space. The carefully designed cabin maximizes efficiency, providing all that you need at your fingertips.