Genesis X Concept

Coming Soon to Genesis of Arlington
As we move toward a greener and more sustainable future, electric vehicles are helping to lead the charge. The Genesis brand is at the forefront of this movement, with the new Genesis X Concept being a prime example of top-tier EV engineering. From its eye-catching, sleek exterior to the advanced Genesis X Concept interior, there's a lot to discover and adore about this Genesis concept electric car. You can get all the details and learn more from the experts at our Genesis dealership near Brookline, MA, so visit us today to prepare for the future of Genesis EVs!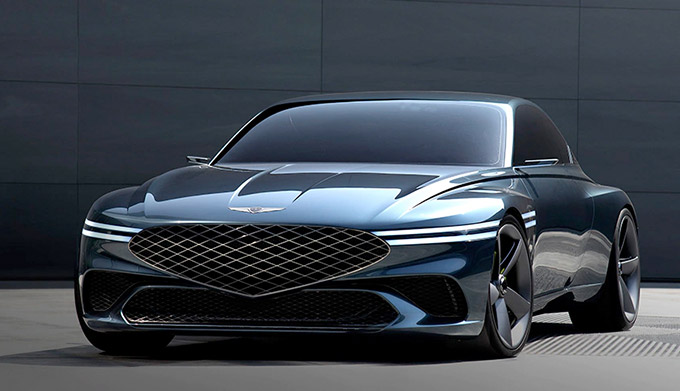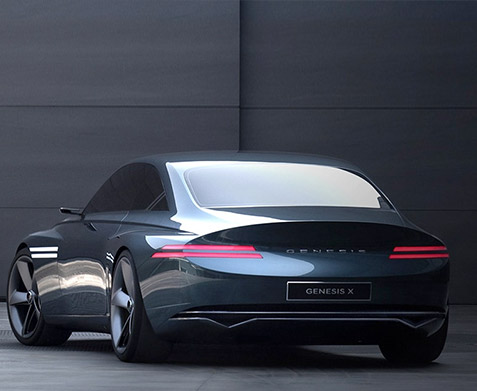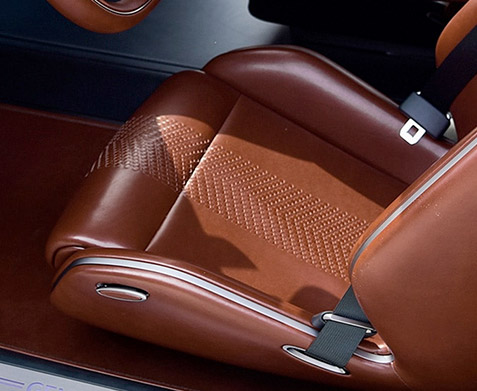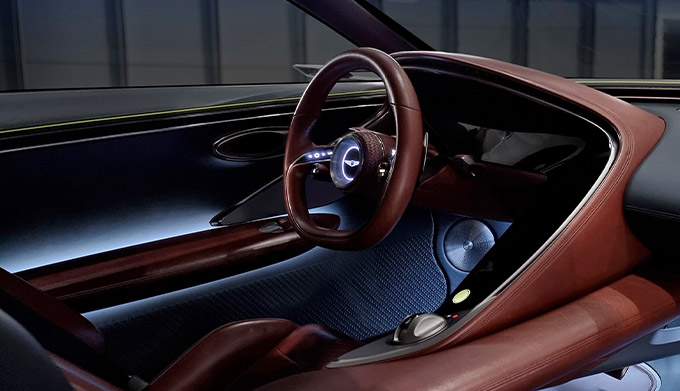 Genesis X Concept Design & Features
Described as the "ultimate vision of Athletic Elegance" by Head of Genesis Global Design Center Sang Yup Lee, the new Genesis X Concept is an EV-based GT coupe concept car that is built to embody sustainable luxury. The Genesis X Concept exterior is marked by distinctive Genesis styling, from its front grille and headlamps to its side profile. Meanwhile, the Genesis X Concept charging inlet is tucked under a slide-to-open charging door, keeping its design sleek while providing easy EV charging access. Inside the Genesis X interior, you'll revel in a meticulously crafted cockpit that presents everything you need right at your fingertips, while a floating console and dashboard create a complete sense of unity and connectivity. What's more, the Genesis X Concept car is built with upcycled materials down to every stitch, championing its devotion to "sustainable luxury" and proving it's more than possible to create an eco-friendly yet powerful luxury vehicle.